Meet the Board of Directors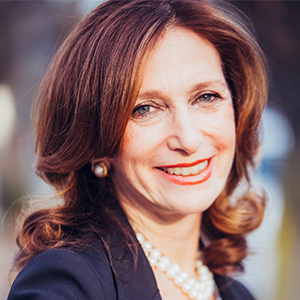 Risa Gold MD, DLFAPA is a board-certified Child & Adolescent  Psychiatrist in Cold Spring Harbor, NY. She graduated Cum Laude from Harvard, and earned her medical degree from Columbia University College of Physicians and Surgeons. Dr. Gold completed a residency in Psychiatry at Payne Whitney Clinic, New York Hospital, Cornell and a Fellowship in Child Adolescence Psychiatry at North Shore University Hospital.  After serving as the President of the Greater Long Island Psychiatric Society, Dr. Gold was awarded Distinguished Life Fellow of the American Psychiatric Association.  Dr. Gold has been in private practice since 1987. After her son returned from a medical service outreach trip in Sierra Leone, he alerted her to the pressing need for health care services in these remote and vulnerable villages. Dr. Gold started MOH USA, Inc to raise funds for a community-led project that would comprise a hospital complex and several small businesses to support it. She is married to Dr. Kenneth Gold & has raised four children.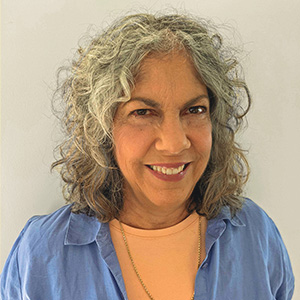 Patti Moss Vernam grew up in West Orange, NJ, and has a degree in dance from Bennington College. After being the sales manager of a wholesale natural foods company and dancing in NYC for several years, she worked for the FAA as an air traffic controller and Airspace and Procedures Specialist at the NY Terminal Radar Approach Facility for 32 years. She is married with two grown children, and lives on Long Island. She likes to organize information.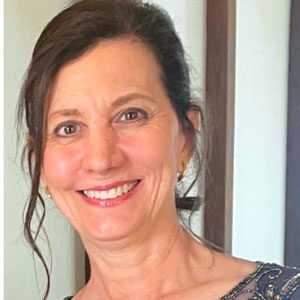 Lauren Piazza-Eliash is a retired educator who has worked on fundraising and financial statements for MOH this past year. She taught special education mathematics classes for seven years in public schools, as well as being a certified social studies teacher and Wilson reading specialist. Lauren is married to Mike and has five children.  Lauren has lived in Huntington for almost 10 years and is an active member in the Huntington Lions Club which serves the Huntington New York community.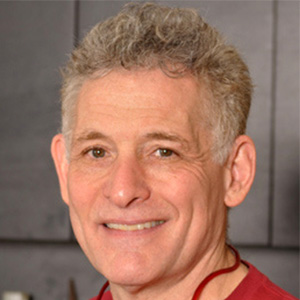 Richard Stein is a founding member of MOH. He is a well-known expert in  beauty & fashion and the creator of the shag haircut, who has developed his own line of organic beauty products, Fleuremedy. A bestselling author, he lives and works in NYC, and is developing a new line of hair care products using natural ingredients from Sierra Leone. You can find out more about him at www.Richardsteinhair.com.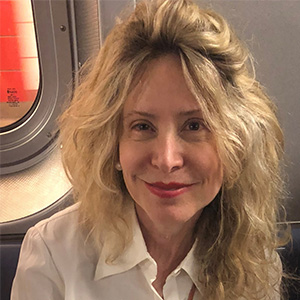 Stefanie Soichet has been the Director of the St. Vartan Preschool for 21 years. She attended Cornell University and graduated Cum Laude from Barnard College. Fluent in five languages, Stefanie has worked for the United Nations, and is also a co-founder of Upsilon Healthcare Technology. She had the honor of working with her father, Dr. Soichet, and the International Planned Parenthood Federation on the production of his historical IUD, and is now supporting her daughter to continue his legacy.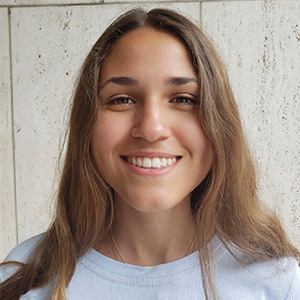 Antonella Sturniolo turned a four-year research project into a medical device company while studying at Columbia University and the University of Pennsylvania. Upsilon HealthcareTechnology is perfecting a unique, non-copper, non-hormonal intrauterine device. This new device is one invented by her grandfather, an Ob/Gyn, and used globally by thousands of women until his death in 1982. In addition, she has worked for the United Nations' Department of Global Communications, focusing on the impact of COVID-19, and solutions to issues such as proper sanitation, nutrition, education, and healthcare in nations heavily impacted by this pandemic. Antonella is an incoming Master of Public Health student at the Johns Hopkins Bloomberg School of Public Health.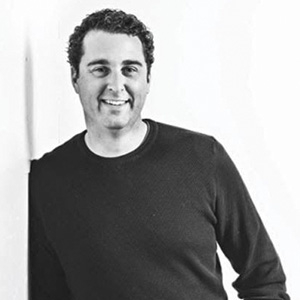 Geoff Bell has a fifteen-year history of building sustainable partnerships through GK Group Holding Ltd. This personal company maintains a diversified portfolio of investments and ownership in entertainment, technology, and environmentally focused companies. Geoff has decades of experience in startup, go-to-market strategy and execution, sales and marketing development, and serves on a number of boards. Geoff lives in Vancouver, British Columbia with his wife and two sons.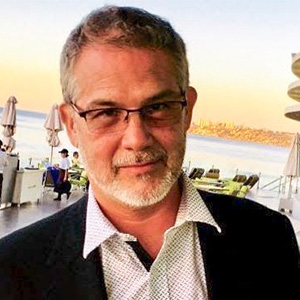 Jon Hess is an award winning director, producer, and writer, having developed and co-produced the Academy Award nominated American History X, as well as directed films such as Watchers, Excessive Force and Legion. After taking a break from the film industry at the end of the 1990s, Jon has returned to feature filmmaking and corporate media production with GK Hess. Jon has an exceptional ability to integrate creativity and storytelling to produce captivating feature films and strategic media for his clients. Jon currently lives in Los Angeles, California.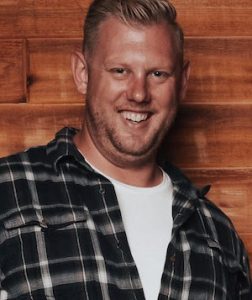 Joshua French has 20 years of experience in the construction industry. An as entrepreneur, he combines innovative and traditional masonry techniques. From his custom home construction business, he quickly expanded into commercial, industrial and agricultural projects. He acquired a masonry contracting business soon thereafter taking larger scale projects across Western Canada. As a board member for the Canadian Masonry Contractors Association, Josh oversees and advises the development and growth of the industry within Canada. Josh lives in Armstrong, BC with his wife and four children.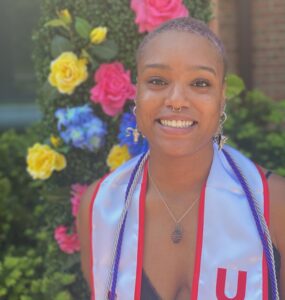 Maia Gomis graduated from Stony Brook University, with a bachelors degree in Biology, with an Africana Studies minor. She has a strong interest in public health and participated in our 2021 trip to Sierra Leone. Some of her hobbies include art and dance. Maïa is very excited to be apart of the Miracle of Help team, and hopes to see it make the world a better place.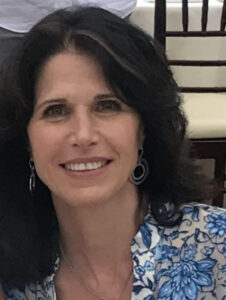 Clare LoCicero has over 20 years of non-profit experience and happily brings her organizational and fundraising skills to support and serve the mission of Miracle of Help. She is currently the Treasurer and Director of a wildlife hospital and education center on Long Island overseeing financials, operations, grants and fundraising appeals and has served in that role since 2013. In addition to dedicating much of her time helping Long Island's wildlife, Clare has been involved with non-profits supporting the Arts. A graduate of Stony Brook University, Clare has two grown sons and lives on Long Island with her husband Joe.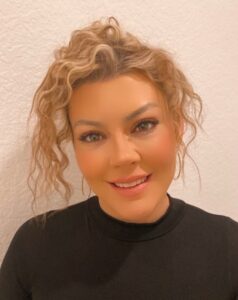 Nicole Hosseini-Ranjbar is a graduate of California State University at Northridge. In addition to over 12 years of restaurant management experience leading a team of over 3000 employees, Nicole has spent two years cooking for and serving the homeless of California. She brings her passion to serve all in need to Miracle of Help. Nicole is on the Board of the New Hope Foundation and lives in Calabasas CA with her husband and son.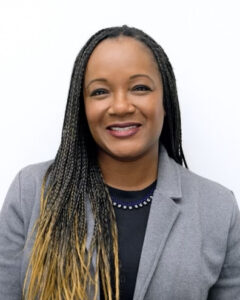 Dr. Kamilah Jackson is a double board-certified Adult, Child and Adolescent Psychiatrist, Public Health Practitioner and life-long learner. She is the CEO and Founder of Talawa International Consultants, a full-service direct service practice delivering individual and system level care and consultation. Dr. Jackson was named a Distinguished Fellow of the American Academy of Child and Adolescent Psychiatry (AACAP) in Fall 2019, the same year she was Inducted into the Fellowship of the College of Physicians (in Spring 2019). In 2023 she was named Top Doc in Pennsylvania by Pennsylvania Magazine, where she will also be a featured Psychiatrist in the upcoming magazine print publication. Dr. Jackson has had the privilege of training in the top institutions in the country since College- at Yale University, Medical School- At Columbia University/Roy Vagelos College of Physicians and Surgeons, Adult Psychiatry Training- at Emory University School of Medicine, Child and Adolescent Psychiatry Fellowship- at Yale School of Medicine's- Yale Child Study Center and Minority Health Policy Fellowship at Harvard Medical School, where she was also an Instructor and obtained a Master of Public Health (MPH) degree. Her greatest teachers have been her family and the patients and systems (city, state, national and international) who have entrusted her with their care.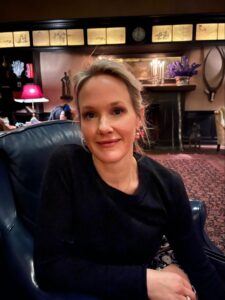 Kirsten is a native of Oyster Bay, New York. For the past ten years she has devoted her time to fundraising for several local non-profits — specifically, Old Westbury Gardens, Glen Cove Boys and Girls' Club, and The Green Vale School. Most recently she was elected Vice President of Green Vale's Parents' Association where she was responsible for organizing all of their fundraising events, serving a two year term, from 2020-2022. Kirsten is a graduate of Colby College with a BA in French Studies. After graduating, she moved to Sydney, Australia where received a Master of Commerce with a concentration in marketing and branding from The University of Sydney. She worked in Auckland, New Zealand for Lowe Worldwide, an advertising agency where she was Account Manager for L'Oreal Paris. In 2007 she and her husband, Jay started a family and moved back State side. They now reside in Cove Neck with their three daughters and two dogs. In her spare time Kirsten is an avid tennis player and enjoys time with her family on the water.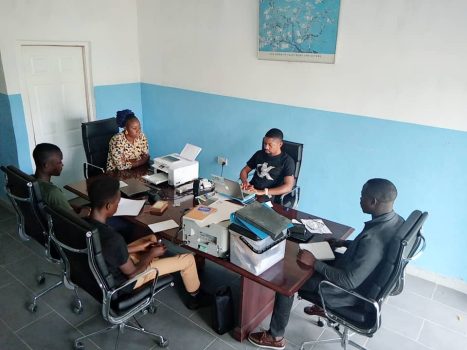 MOH Staff in Sierra Leone
Country Director
Musa Gangha, a Sierra Leonean, has extensive experience working in community-led development for
non-profit organizations. He holds a BS with Honors in Sociology from Njala University in Bo, Sierra
Leone. Currently living in Kenema, he is married with three children.
The rest of our staff is presently attending college, with the exception of Isata Juana.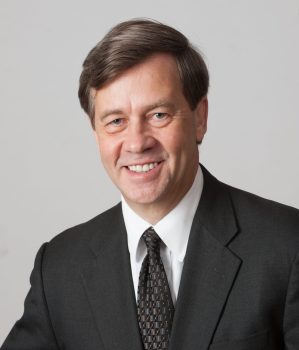 Council
Russell Duncan is a trial attorney in private practice in Washington, DC. He graduated from Harvard College, Magna Cum Laude, with a degree in U. S. and East Asian history, and from Harvard Law School, Cum Laude. Russell has practiced law for more than forty-years and has twice served in the federal government, first as an Assistant U. S. Attorney and then as a trial lawyer at the Securities and Exchange Commission. He is a partner in the Washington office of Clark Hill, a multinational law firm with twenty-eight office and more than six-hundred attorneys world-wide. Russell and his wife Jane live in Arlington, Virginia, and his two children and two grandchildren live nearby.
Having volunteered for us for a year, they are now paid staff with the following responsibilities:
Community Health Officer
Andrew Frank Samuels leads our efforts to develop data collection tools and weekly and monthly activity plans, as well as leading all community facilitations.
Finance and Administrative Officer
Lance Andrew-Ellie keeps the financial books and prepares reports and other required documents.
Construction Technical Engineer
Jusu Andrew-Ellie organizes and monitors all technical compliance for MOH construction projects, ensuring consistency of design dimensions and developing risk mitigation strategies.
Business Officer
Isata Juana oversees the MOH businesses, including all aspects of the restaurant. She has a certificate in restaurant management.
Advisory Board
Fundraising
– Bill Forrester
– Barbara R. Kirwin, Ph.D
– Shalini Shetty
Medical
– Johanna Halfon, MD
Pediatrics
– Nancy Lippman Israeli, MD, FAAP
Social Media
– Charlotte Robbins
Strategy
– Jana Koerner-Safrata
– David Miller

Youth Volunteers
Alanna Schetty – Founder, MOH.
Elise Schetty
Madeline Scanlon
Maia Gomis
Nicholas Wernink
Sam LaGamba
Sophia Vardy