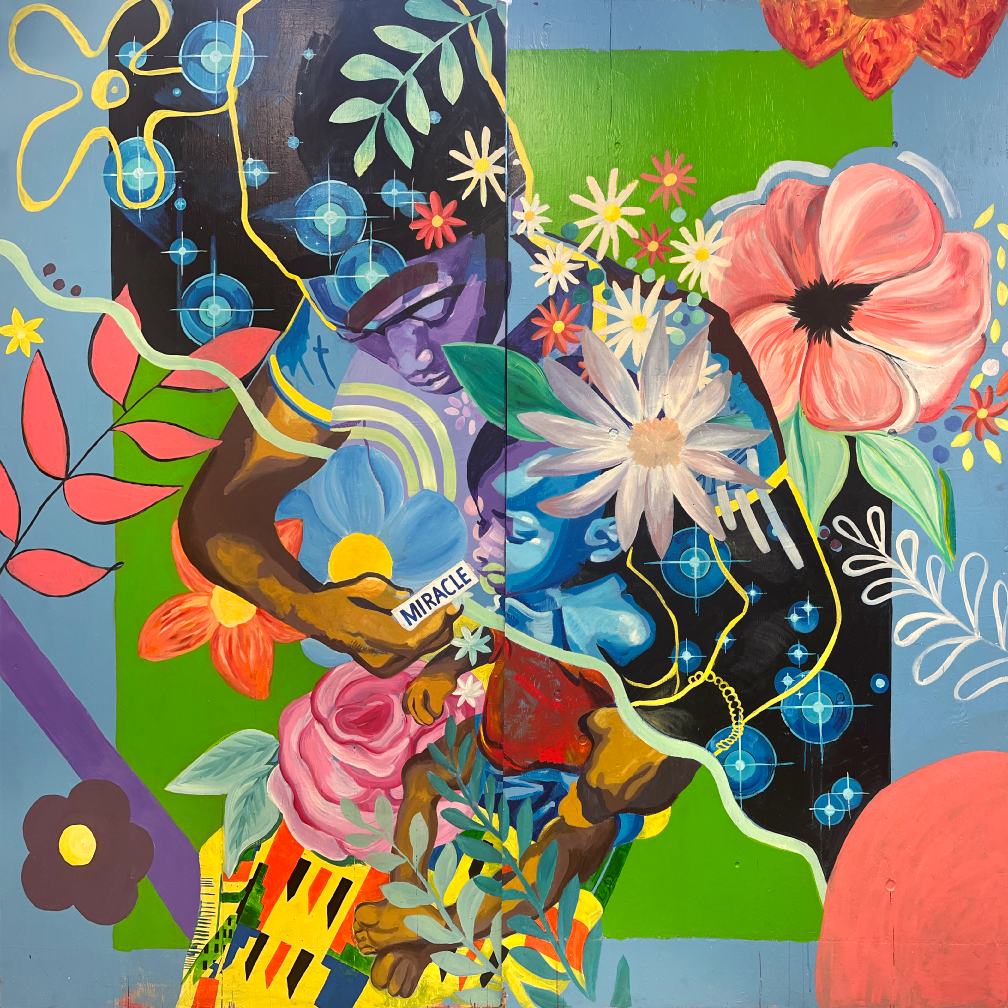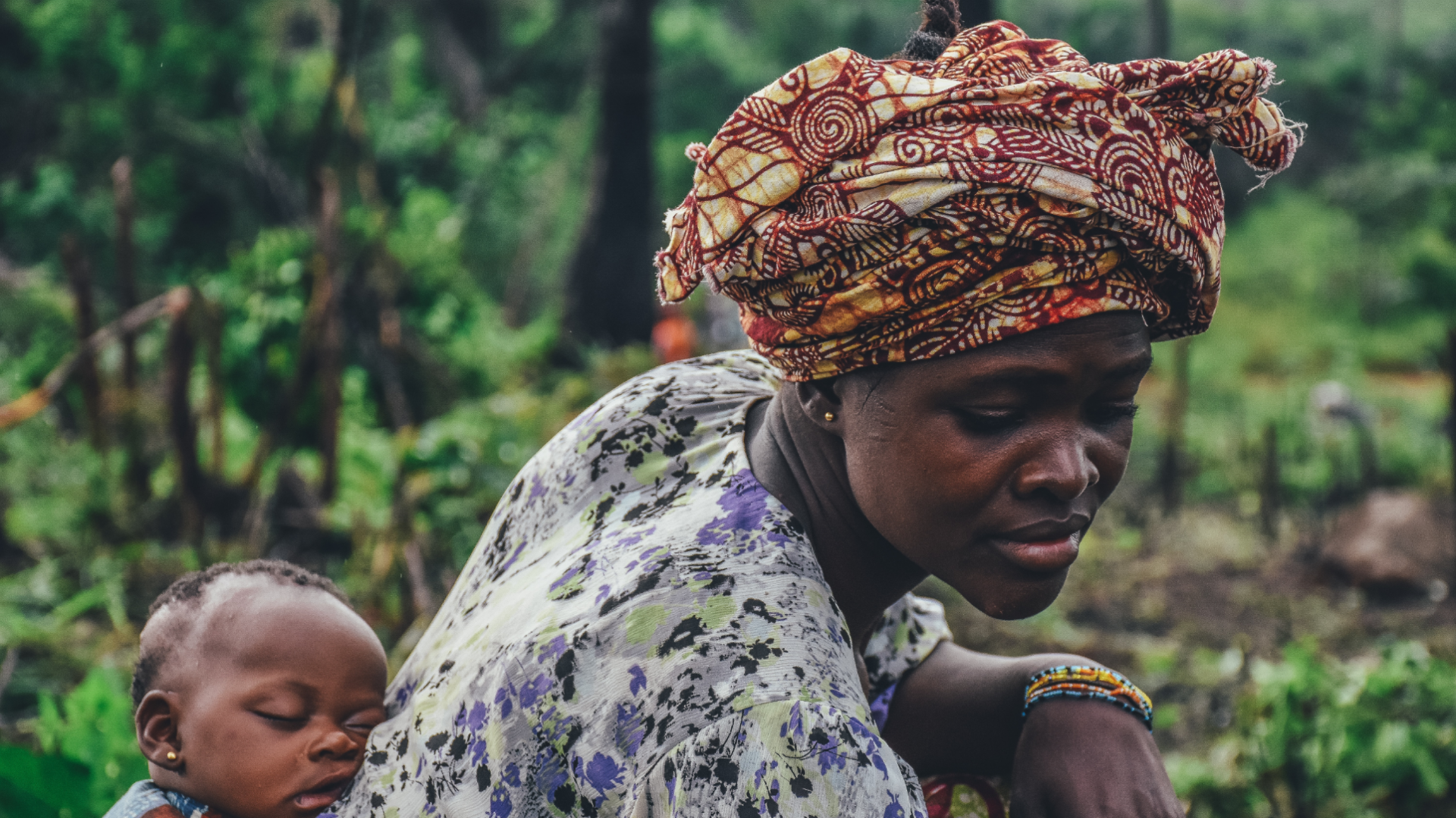 MiracleOfHelpPrint_flat_300dpi
Please join us for an evening of hors d'oeuvres, cocktails and music for
MIRACLE OF HELP
If you can't attend but still want to donate!
cropped-annie-spratt-yrzBgqapG1I-unsplash.png
WORKING TODAY TO CREATE A BRIGHTER TOMORROW IN SIERRA LEONE, WEST AFRICA
WORKING TODAY TO CREATE A BRIGHTER TOMORROW IN SIERRA LEONE, WEST AFRICA
We are proud to announce our new partnerships!
Harvard reunion classes have united to Achieve Change Together. We are proud to announce that Miracle of Help has been chosen as the first HR X8 initiative. Using their expansive network of contacts & resources this group is providing invaluable strategy and long-term planning.
We are proud to have been chosen as an official Public Health Project by the Columbia University Vagelos College of Physicians & Surgeons under the auspices of the Director of Programs in Global Health, Lawrence R. Stanberry, MD, PHD.
Learn more about how we are currently changing the lives of the people of Ngolahun, Sierra leone!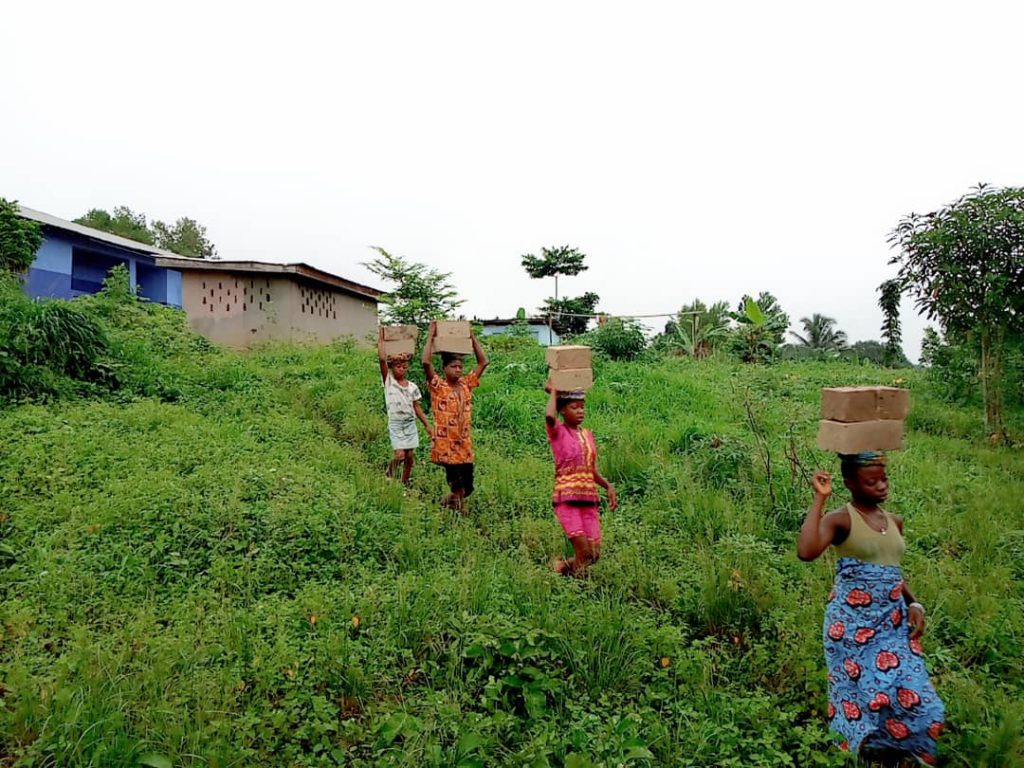 1 in 17 mothers die during childbirth
1 in 10 children do not live past the age of 5
Miracle of Help is empowering the people of Ngolahun, an impoverished rural village in Sierra Leone, to build a more sustainable future.
Miracle of Help is a 501(c)(3) charitable nonprofit using a community-led development model to help communities mobilize and design solutions that address their overall social and healthcare needs. Sierra Leone has the second highest infant mortality rate in the world. Inspired by firsthand accounts of the poverty and lack of medical services for pregnant women in eastern Sierra Leone, Miracle of Help (MOH) is helping the community build a Maternal Child Health Post (MCHP), for safe childbirth and pre- and post-natal care. The center is located in the village of Ngolahun, a village of slightly over 2,000 people, with no electricity or running water. Four smaller villages within walking distance (total population 2,000) will also receive services from the MCHP.
To have our project be a template for future projects to help create healthier and more prosperous communities across rural Sierra Leone.
Our Innovative 4-Pronged Approach
During a four-day vision meeting the villagers developed a four-pronged approach to solving their specific healthcare needs, using our holistic community-led development model. 
In Ngolahun, MOH has renovated a one-room clinic, which serves about 2,000 women from Ngolahun and the four other villages. Currently there are five government-provided nurses working in the clinic as well as three volunteer Trained Birth Assistants (TBA). Free pre & post-natal care is available as well as free health care for children under age five. However, the clinic is poorly equipped for what is demanded of it, and often overwhelmed.
Our objective, as requested by the villagers, is to build a 10-15 bed Maternal Child Health Post (MCHP) which will be a free-standing maternity hospital with operating capacity. We are also providing scholarships for a nurse, four doctors, and a midwife to provide care at the MCHP. As we work towards this goal, we are sponsoring monthly three-day pop-up clinics staffed by physicians and lab technicians supplied by the government. People attend these clinics from over 27 of the surrounding villages. We have logged over 10,000 clinic visits of a population of  30,434 community members.
The hospital will be operated by solar power to the extent possible. We have renovated the well for the clinic, and dug the two wells needed for the hospital has been completed.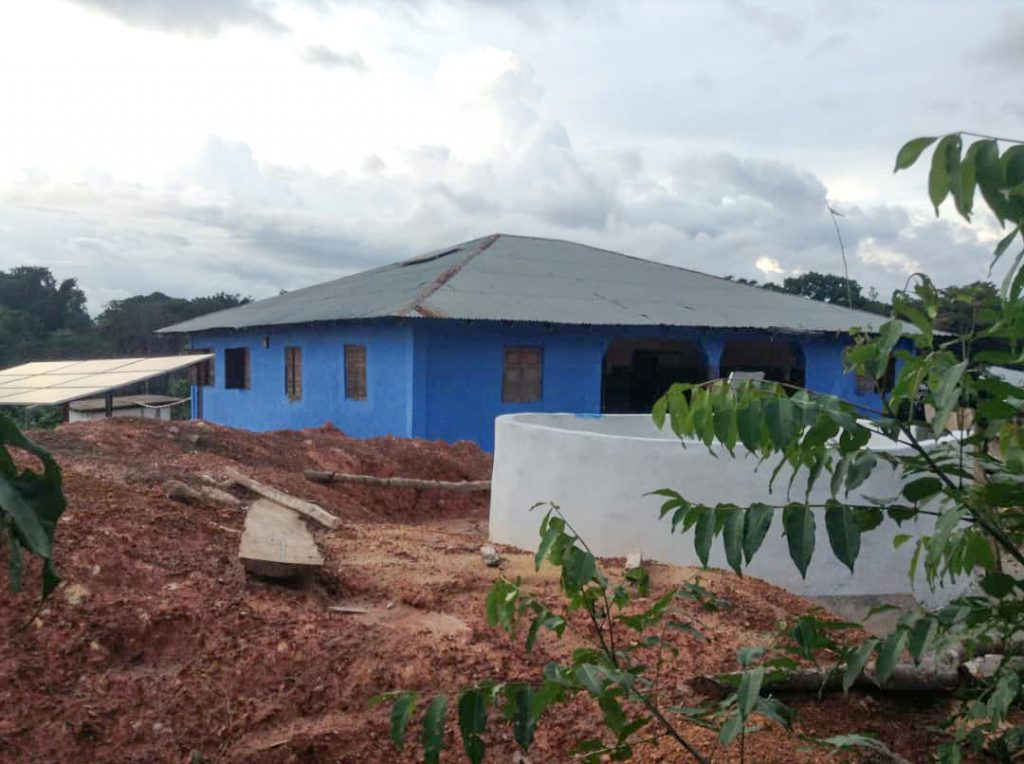 The "little blue clinic" & its well to provide water.
In Ngolahun, we plan a skills training center for indigent mothers. We will teach such crafts as gara dyeing (a traditional method using the indigo plant), sewing, weaving, carpentry, and farming, as well as adult literacy courses. We have also built a tool shed for the village on a "lending library" concept, to enable the villagers to borrow tools for their own projects.
We plan on renovating two local factories that will provide jobs in soap making and the manufacturing of cassava flour.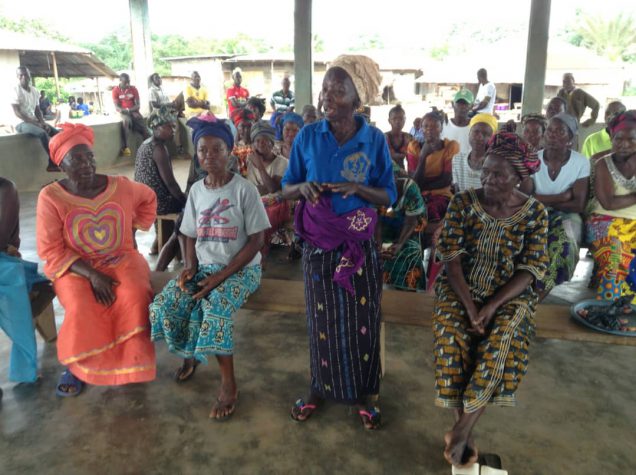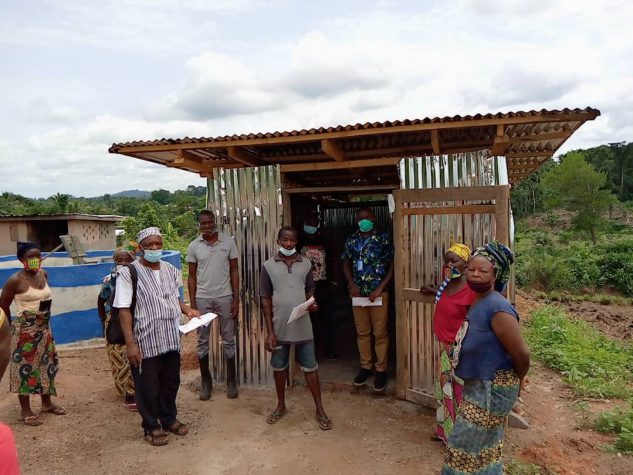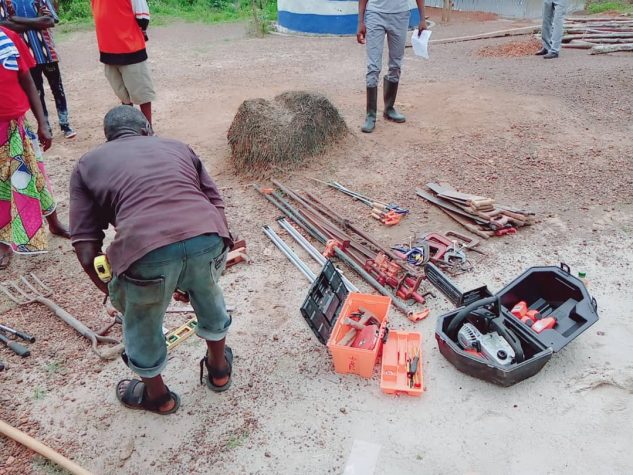 With our help, Ngolahun villagers will operate a farm for rice, vegetables, medicinal plants, and barnyard animals such as chickens, goats, and pigs. These, and the seventy-two varied fruit trees we donated, will produce food to support the hospital. We have introduced concepts such as permaculture and organic farming, to create a sustainable infrastructure. This has led to the creation of a cocoa farmers cooperative which will begin their organic certification process. The farmers have expressed interest in the creation of rice & coffee cooperatives as well.
The hospital must be able to sustain itself, or it will eventually fail, as so many projects in Africa have. To this end, we have built a center in Kenema (a town about 40 miles away that has electricity, internet, and cellphone service) which will house businesses to support the hospital. We are proud to announce our newly opened restaurant, Golden Garden!  To follow are a wood-working shop, laundry (for which we have provided environmentally friendly soap strips), and an internet cafe. These small businesses will support the MCHP.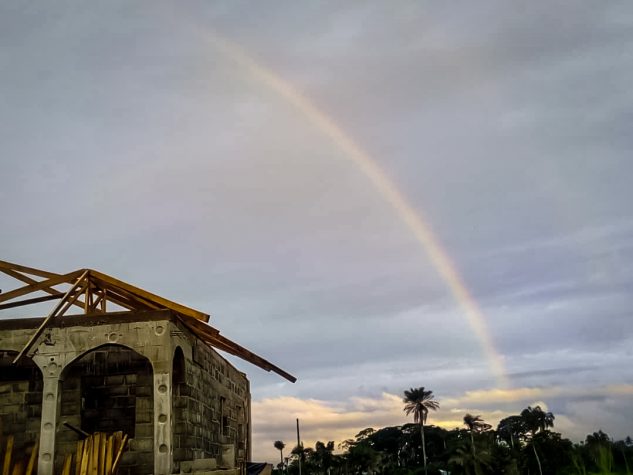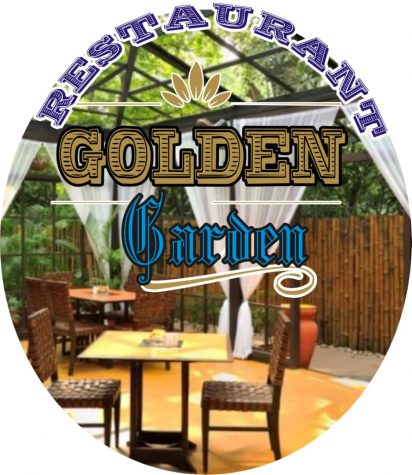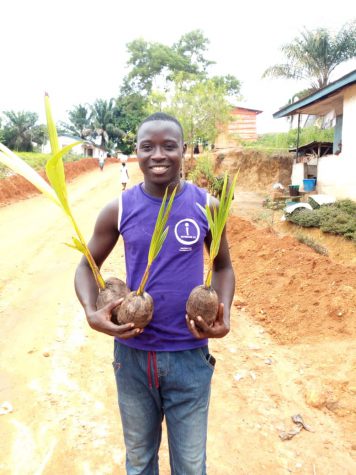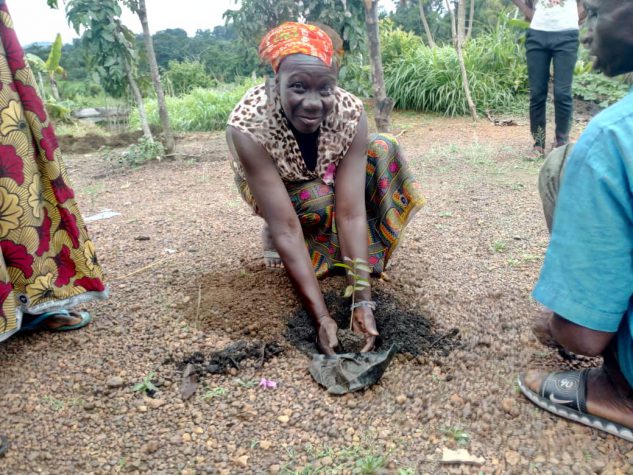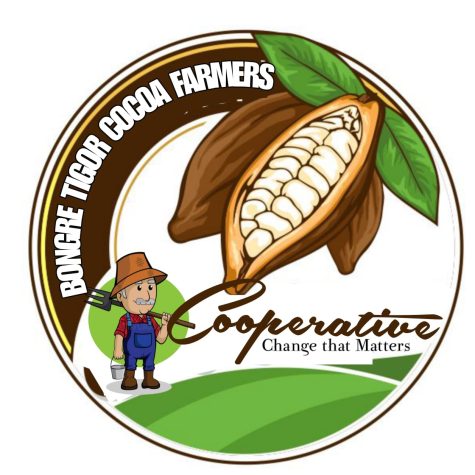 Our center in Kenema includes a conference room for meeting with officials, which is a prerequisite for working with the Sierra Leone government. Constructing a roofed pavilion, called a Barri, as part of the hospital complex in Ngolahun, will enable the villagers to meet with local officials & NGO's and have a larger voice in important community decisions.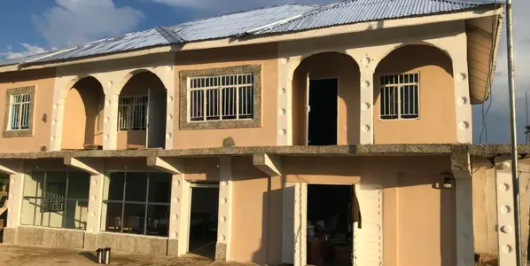 The plans are made
From initial concept to detailed blueprints the Women's Center has been carefully thought out and planned.
With your help we can achieve our goal of a brighter future in Sierra Leone!